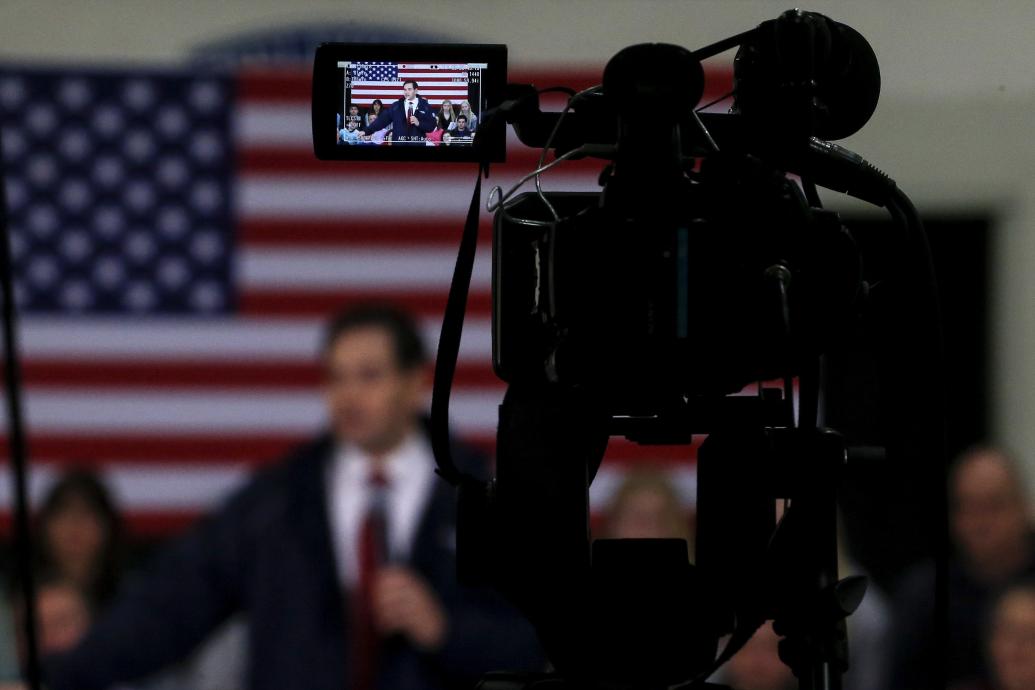 "The residents of Ferguson have waited nearly a year for their city to adopt an agreement."
---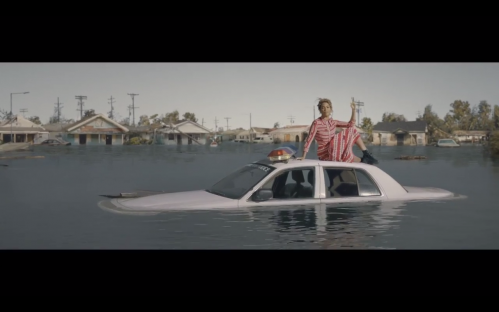 "This [was] truly a scientific moon shot, and we landed on the moon."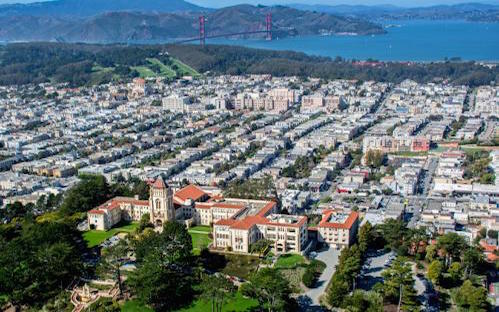 "Universities from Asia and Europe are challenging the best schools in the USA. When it comes to choosing the right school then, the options have never been more diverse…"